 We make really cool stuff ( Your Company ) even cooler! If you have found your way to our page it is because you no doubt want what you do to reach more people. It is a pretty awesome job to have but seriously we are gonna make your stuff so wicked it's just crazy. Look below to see all the wonderful things we get to do!!!
Brand development
Custom Logo Design and implementation is our thing. Need a logo we can help!
CUSTOM WEBSITES
We love creating full websites. It is easily our number 1 service we provide to our clients.
print media
we can print anything and everything from business cards to flyers to door knockers and envelopes.
signage
Banners and lawn signs and sandwich boards oh my! Yes, we do all this good stuff too.
DECALS
Some call them stickers but either we we make em. Short run and large run, custom cut, no prob.
VEHICLE GRAPHICS
Got a boat that needs a wrap? Or a delivery truck needed a lil extra pep? Our team handles all this stuff.
YEARLY CUPS OF JAVA (YES!)
DONE WITH SCROLLING…?
JUST WANT TO CHAT?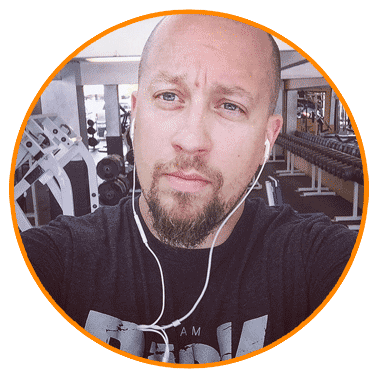 Pete Chickloski
Yup, that is me. I have been doing this whole art and creative thang since I was 12 ( that was my first paid job desiging a logo ) and have since gone on to work with multiple graphics and design companies and started my own along the way too.
Along with running this company, I love to race RC cars with my son, fitness, and watching movies with my daughter.
Gonna enjoy working with ya.
YOU DID IT!
You made it to the bottom of our page.
Congrats.